Serving the Public, Private, Industrial and Energy Markets
With experience in all aspects of water and wastewater treatment construction, Global Heavy Corp serves the public, private, industrial, and energy markets.
Our capabilities include the installation of computer process systems with associated piping, water distribution, sewage conveyance, and pumping stations, demolition, mass excavation, material handling, site development, and facility construction including steel erection and complex concrete construction.
With over 100 years of combined experience, Global Heavy Corp's ability to complete projects and self-perform is directly related to our quality employees and ability to effectively work together as a team.
Our estimating and project management team is always available to assist in providing guidance regarding the constructibility of design, potential avenues for cost savings, budgeting, and scheduling during the construction process.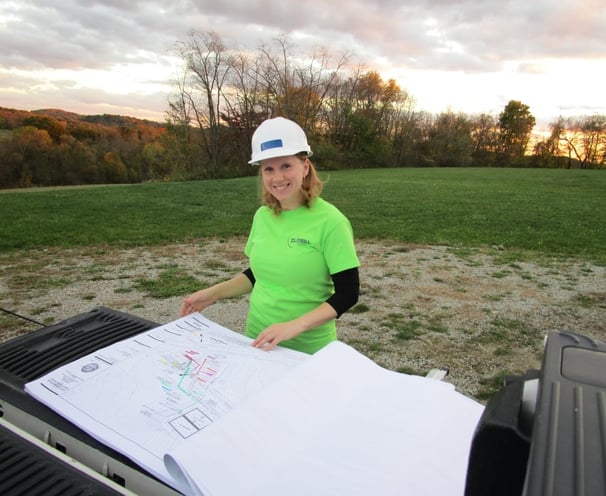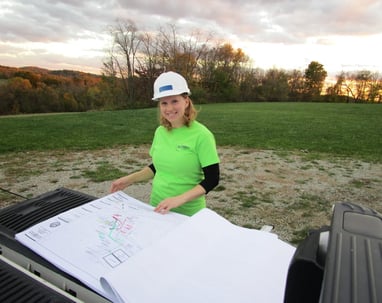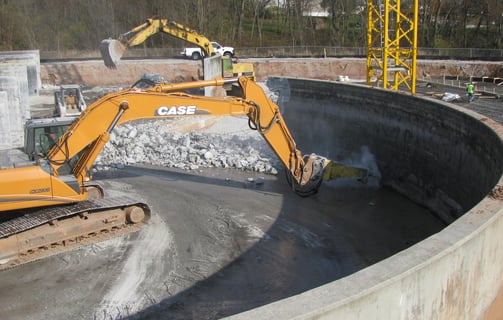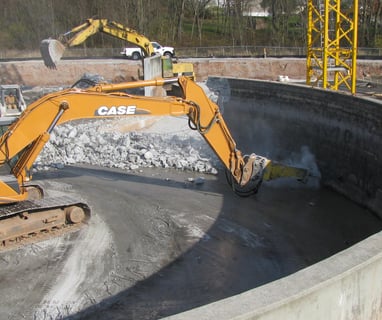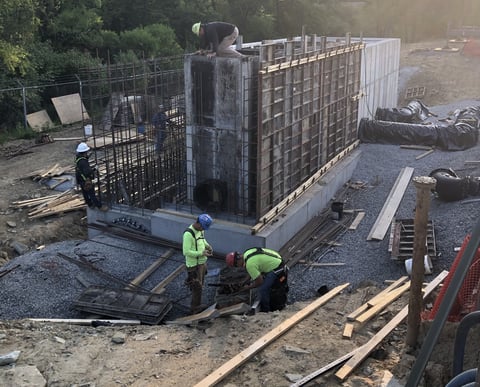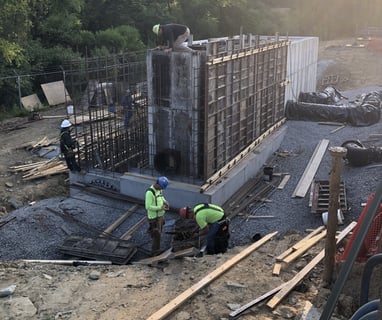 Take a look at some of our projects
10 Ainsley Lane
Mount Braddock, PA 15465

Hours
Monday - Friday
9am - 5pm

Contacts
724-277-8203
nprotasova@globalheavycorporation.com